Crafting Mission Critical Ideas since 2018.
We specialize in creating innovative apps and websites that solve concrete problems. CBN Ventures is dedicated to delivering high-quality, user-friendly products that meet the needs of everyone.
Let's Talk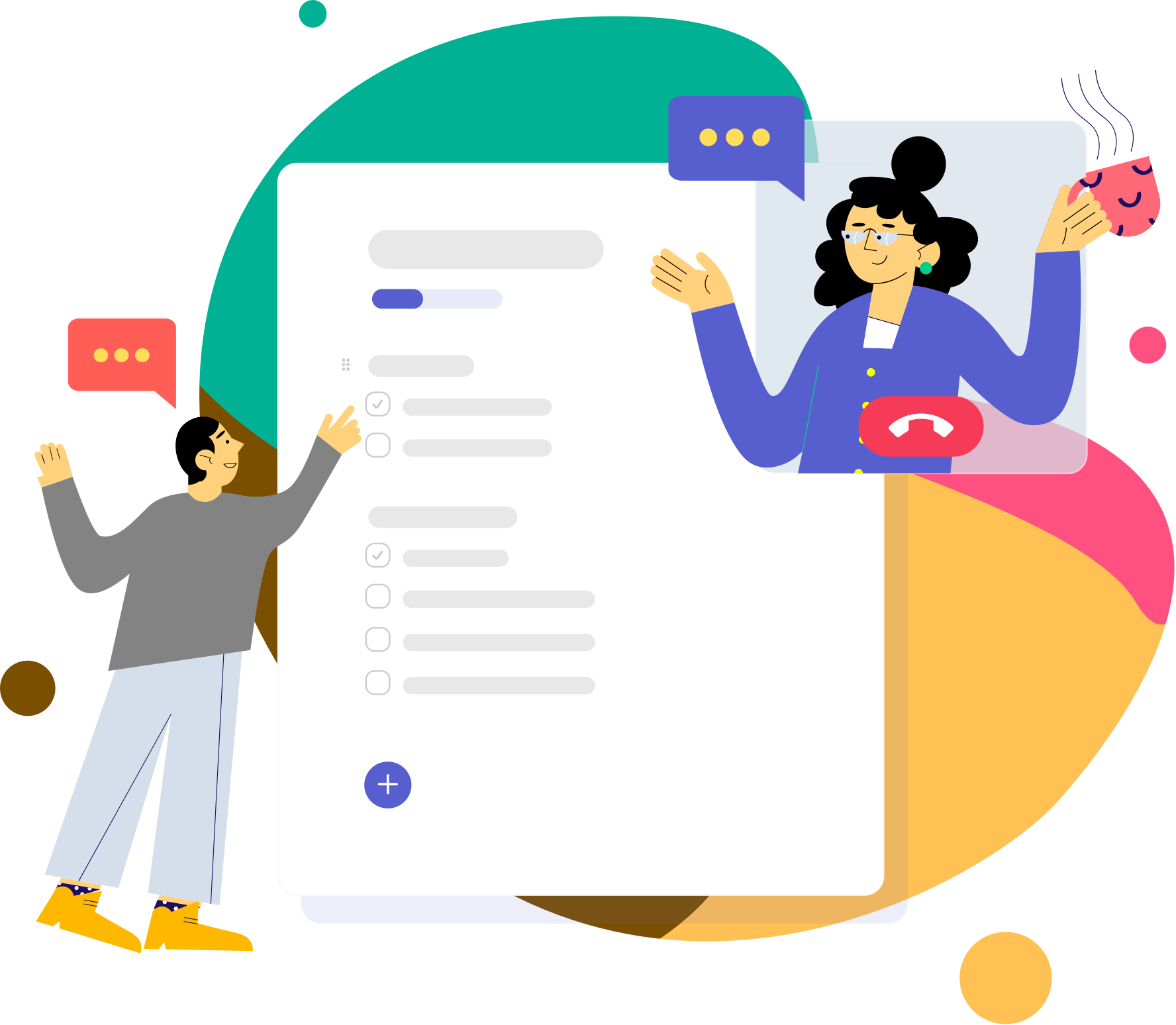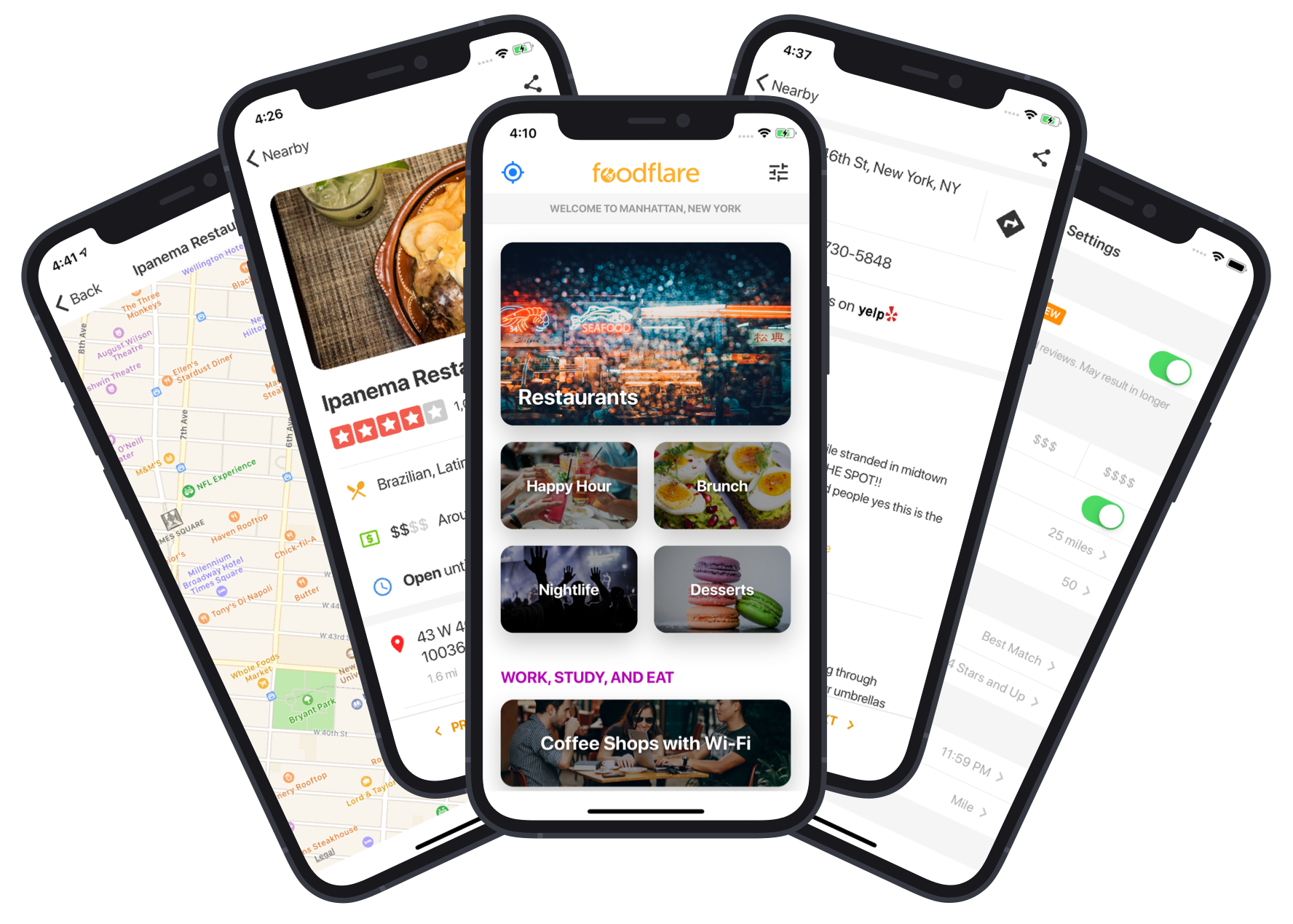 Satisfy Your Cravings in Seconds, Not Minutes.
Discover the best restaurants in your area with Foodflare. Say goodbye to figuring out the perfect spot, the app streamlines the process and puts the best restaurants at your finger tips.
Try the App
Pathfinding the Road to Open Source Engineering.
At the forefront of innovation through creations such as the Discord Stonker Bot and ADT Pulse Homebridge Plugin, Jacky is revolutionizing the way we think about real world solutions.
Uncover His Story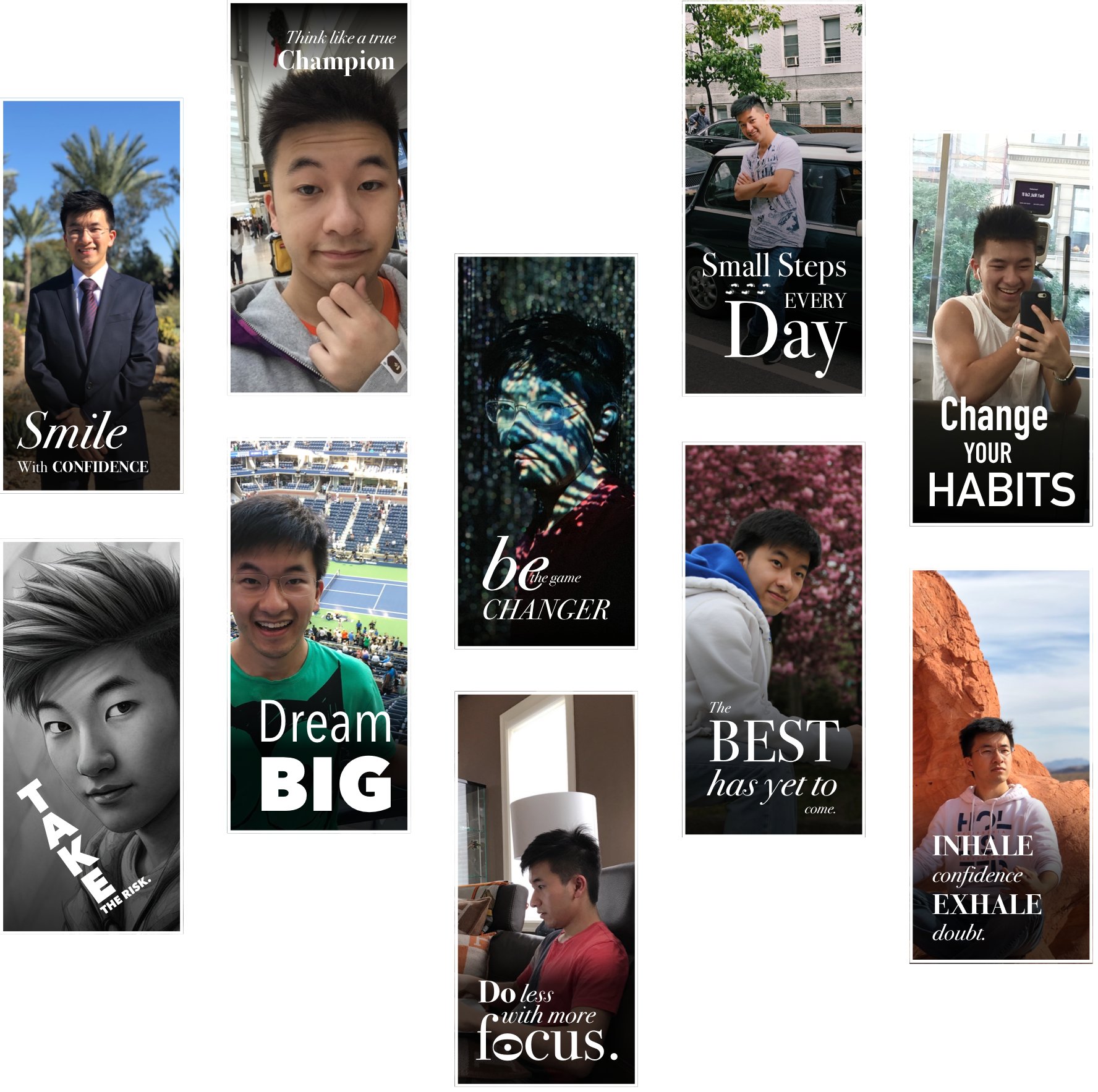 Our Praises.
The impacts we've made
Jacky is a professional, hardworking person knowledgeable in WordPress and React. I have had the pleasure of working with him on several occasions. He also has helped me consult several WordPress website projects for my company, and did an amazing job.
Mike Pavlov
CEO of Creative House
Jacky helped me turn my dream of having a personal website into a reality. I had little knowledge of coding, HTML, or other tech terms, but he guided me through the process and designed the website exactly as I wanted. I couldn't be happier with the result.
Nikita Then
Influencer of Earthy Nourish
Jacky came to the rescue when our WordPress website was hacked. He not only restored it, but also enhanced the design, translations, and user experience, and made sure to comply with banking industry standards. I highly recommend him for any website or IT project.
Jason Wong
IT Manager VP of Global Bank NY